Visit
Fully experience the true essence of Guadeloupe with its sugarcane landscapes, lagoons, scents of distilled or granulated sugar and Gwo Ka music that enchants young and old alike as they try a few staggering steps …
The cultural heritage is alive and well in Nord Grande-Terre. It patiently awaits your arrival.
Go on a visiting spree!
The church bells are ringing as the domino players vigorously " slam " the tables to score their points against their gaming buddies who are all cheerful by the smell of rum … The scooters or "mobylette" as they call them, punctuate the day with the rowdyness of their engine - recognizable hundreds of meters afar. Their drivers sit upright proudly showing off their timeless motorcycles …
Welcome to Nothern Grande-Terre! The Caribbean hospitality and good vibes will sweep you off your feet.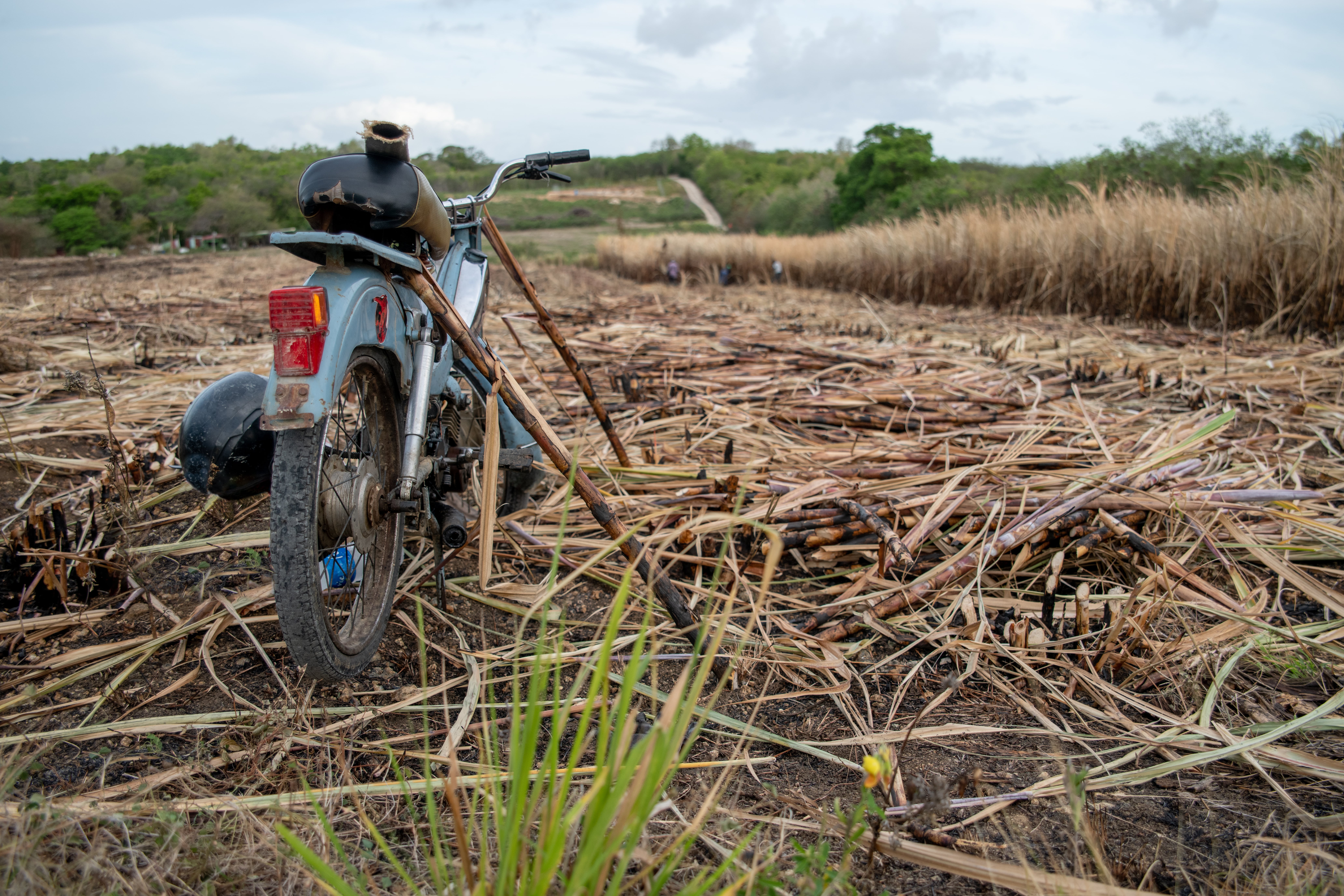 Cultural & historical heritage