RESTAURANT KANNEL ET MISKAD
RESTAURANT KANNEL ET MISKAD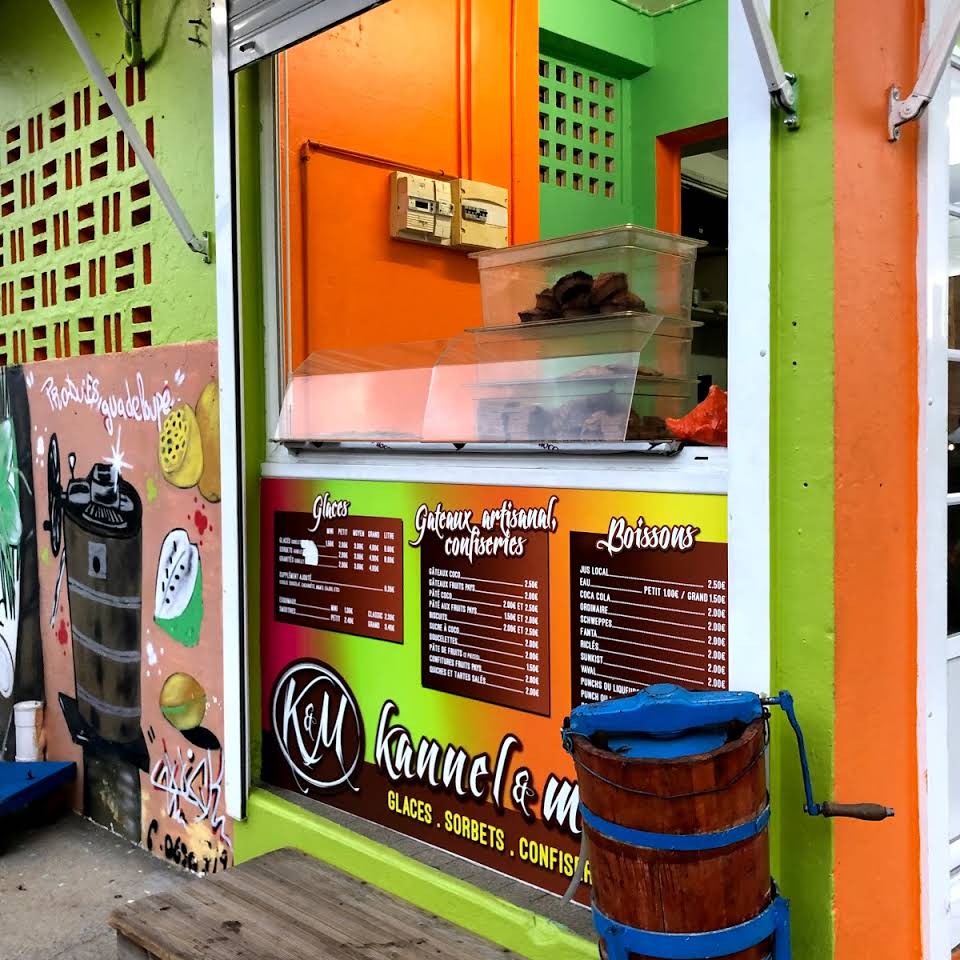 Want a gourmet break? Taste ice creams, sorbets, handmade sweets exclusively done local products based.
Nicaise makes you discover pleasurably different fruits, vegetables et spices we find in Guadeloupe, like turmeric, the "giraumon", avocado, ginger, cassava, yellow banana, the "groseille pays" and many others.
A family story that continues from mother to daughter with authentic recipes, to entertain the most greedy taste buds.
Reception & Accessibility
Access for people with reduced mobility
Not disclosed
Contact details
Address
16 Rue Gratien Candace 97122 Anse-Bertrand
Phone
06 90 94 22 15
Email
kanneletmiskad@hotmail.com